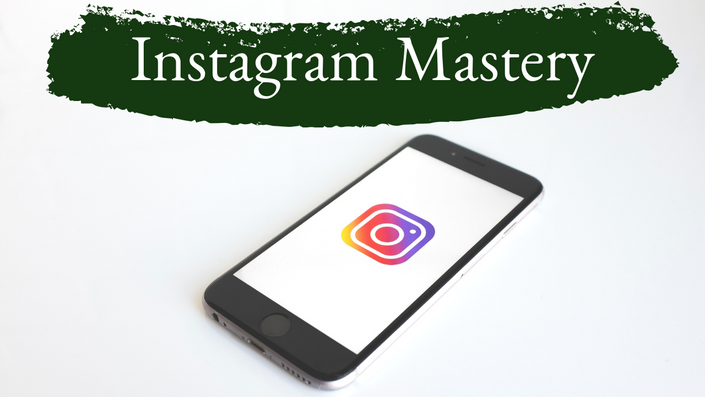 Instagram Mastery
Build an Audience, Make more Sales. (Etsy or Shopify)
DO YOU NEED MORE SALES?
In this course I share my exact step by step strategies that I used to drive more and more sales to my websites (Shopify and / or Etsy) which results in higher income, more data, and more IG followers!

For Etsy: Ranking in Etsy search can take a LONG time. And guess who gets better ranking? Shops with MORE sales and reviews! Who says we need to get those sales from within Etsy? This course is a collection of everything I know and apply myself to skyrocket my Etsy sales day after day. Whether you are a pro, or a beginner this course and eBook pairing with help you grow you following, and get a lot more sales on Etsy.
For Your Own Site: Getting your own free traffic can be tough if you do not have a large following on a social platform, or the money to spend on ads. The strategies in this course allow you to obtain money making amounts of website visits regardless of your IG following, or if you have even started an IG yet!

COURSE CONTENTS:
1. Extensive eBook Guide: Containing in depth walkthroughs and strategies for using Instagram to leverage more sales.
2. Deep Dive Video Library: See Course Curriculum below.
3. FREE UPDATES: When I update this course 1 - 2 times a year, you will already have access for free by logging in like normal.

Your Instructor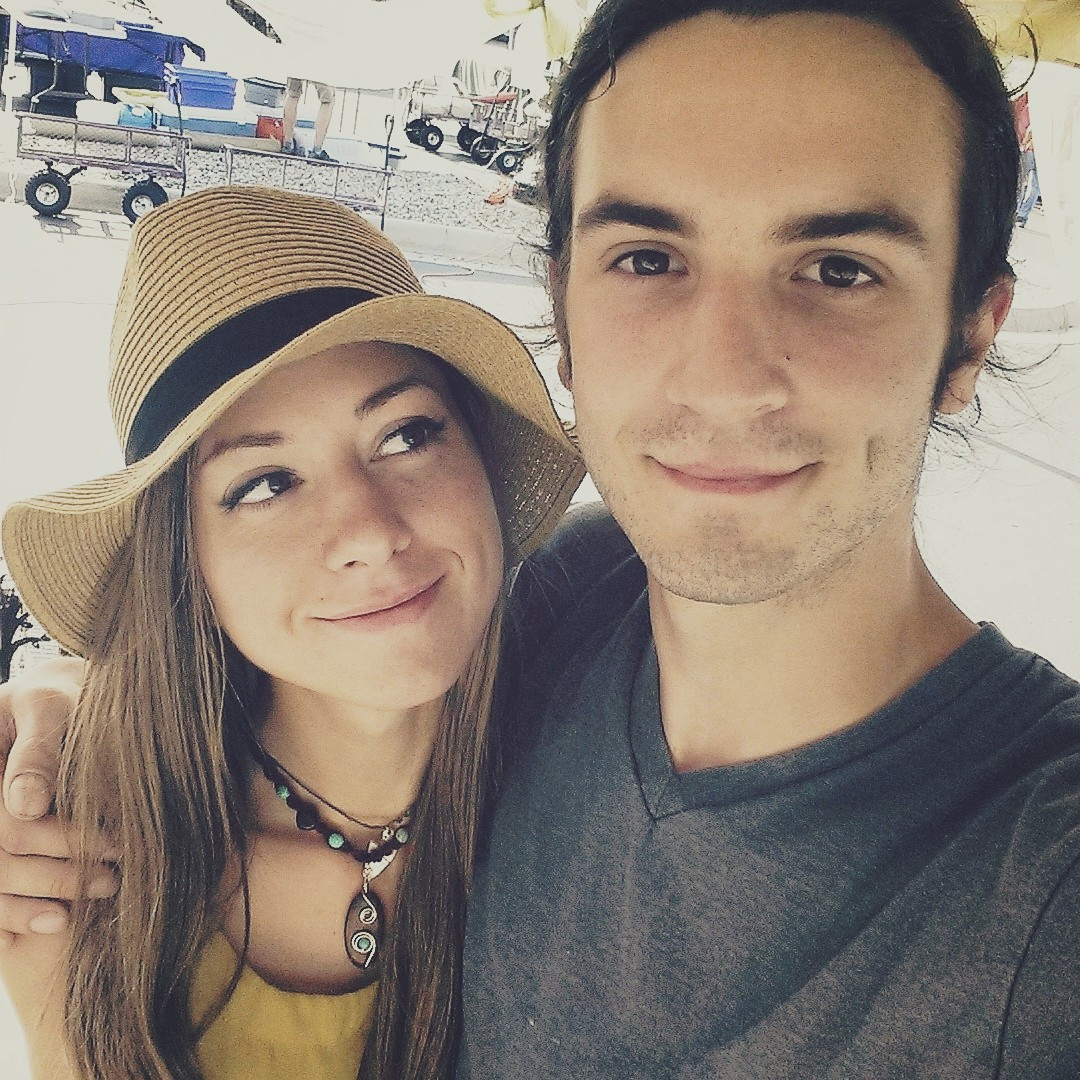 My name is Dave and I'm a 28 year old Etsy seller making more than a full time income.
I make videos on Etsy success with helpful tips, tricks, and strategies to help you grow you Etsy shop. I HATE struggling on Etsy. And I HATE that so many of us are forced to learn everything the hard way, without real actionable advice from and actual Etsy seller. Not some CEO, or Etsy staff without ANY sales under their belt. Which is why I'd like to help you skip the learning curve by a few months or even years. Thank you very much for reading my story.
Course Curriculum
Guide-Book Download & Intro
Available in days
days after you enroll
Why you need social media traffic regardless.
Available in days
days after you enroll
Driving waves of sales using IG "Influencers"
Available in days
days after you enroll
Frequently Asked Questions
I already have a large IG following, will this still help?
Yes absolutely! However you gained your current following, these strategies are unique and will absolutely help you grow more and sell more. Regardless of if you sell on Etsy or a standalone website.
How long do I have access to the course?
You entire life! You also get FREE UPDATES 1-2 times a year depending on any changes or new information!
Is this course for ETSY or STANDALONE websites?
It's for both! Wherever you send you Instagram traffic, this course will allow you to boost your sales using different strategies and approaches.